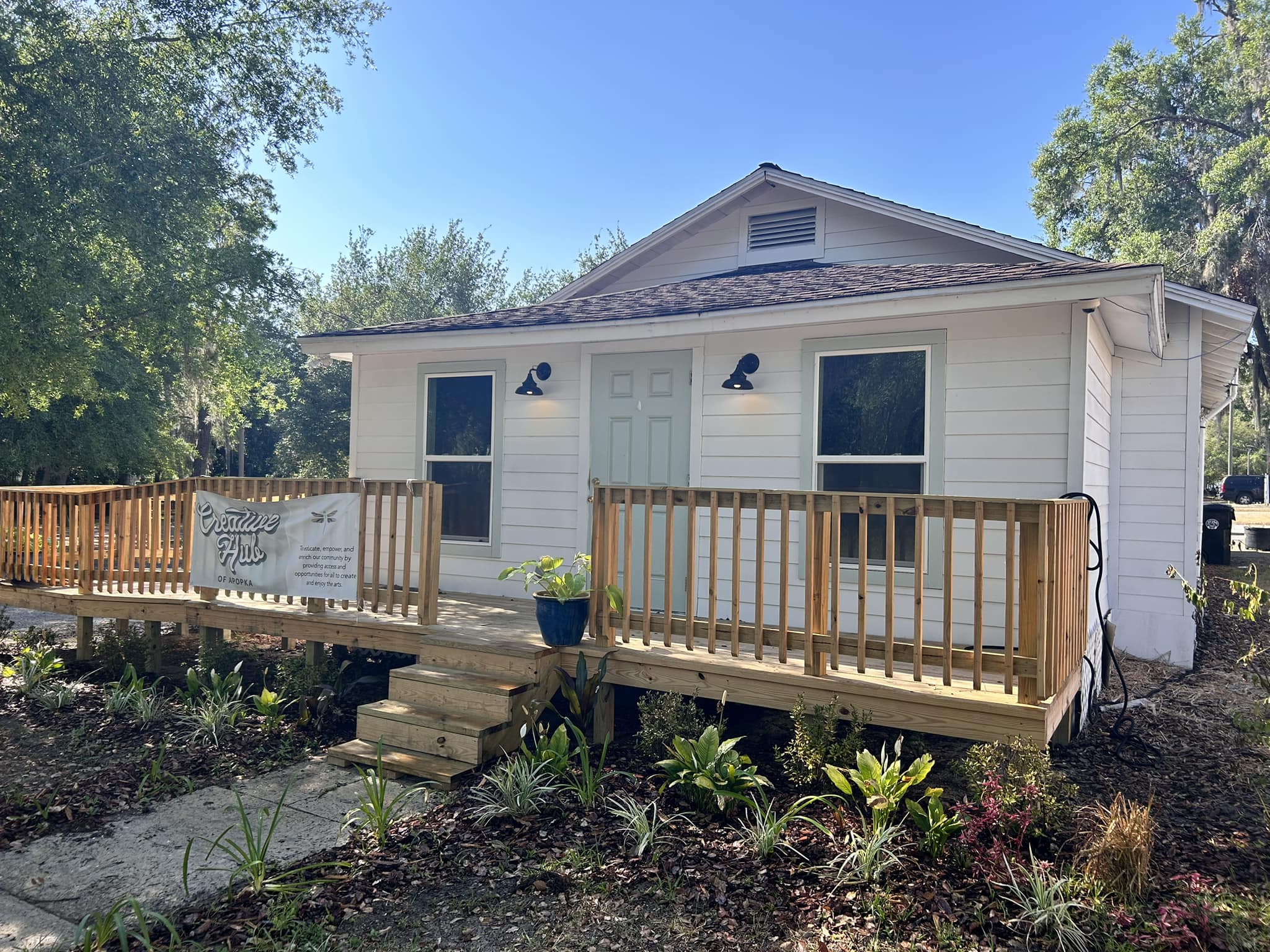 Inspiring community through creativity
---
Our Mission
At the Creative Hub of Apopka we believe that creativity inspires social connection and reminds us that anything is possible.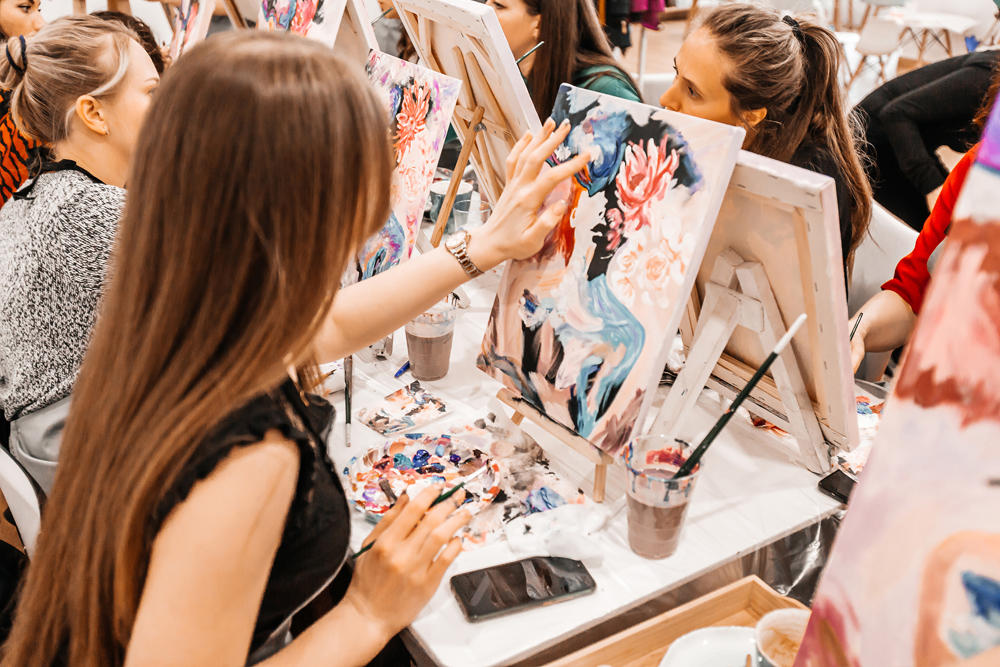 Our Vision
To stimulate interest in art and creativity, to encourage individual creativity and energize and empower our creative community.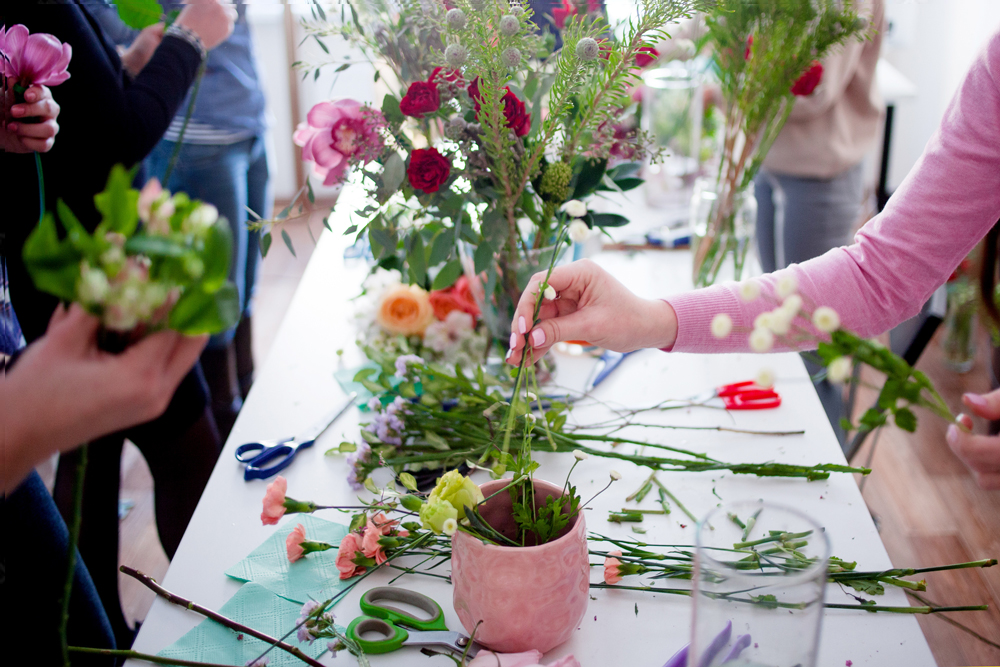 Our Goal
Provide a collaborative space for independent creatives wanting to share their skills through programs, events, and workshops.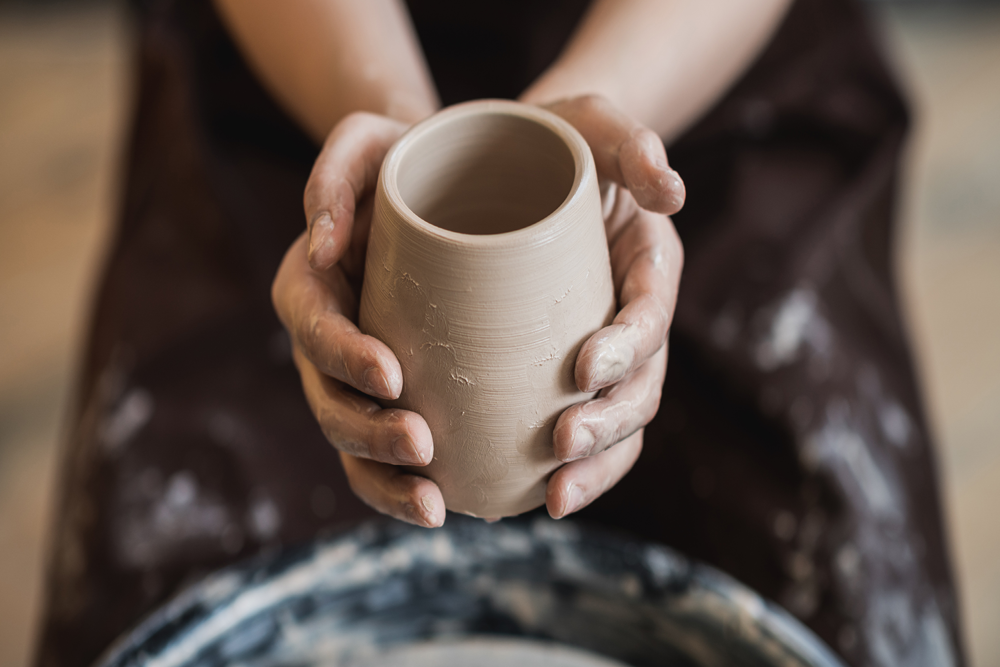 Join Our Family
Apply to become a workshop host
Social
---