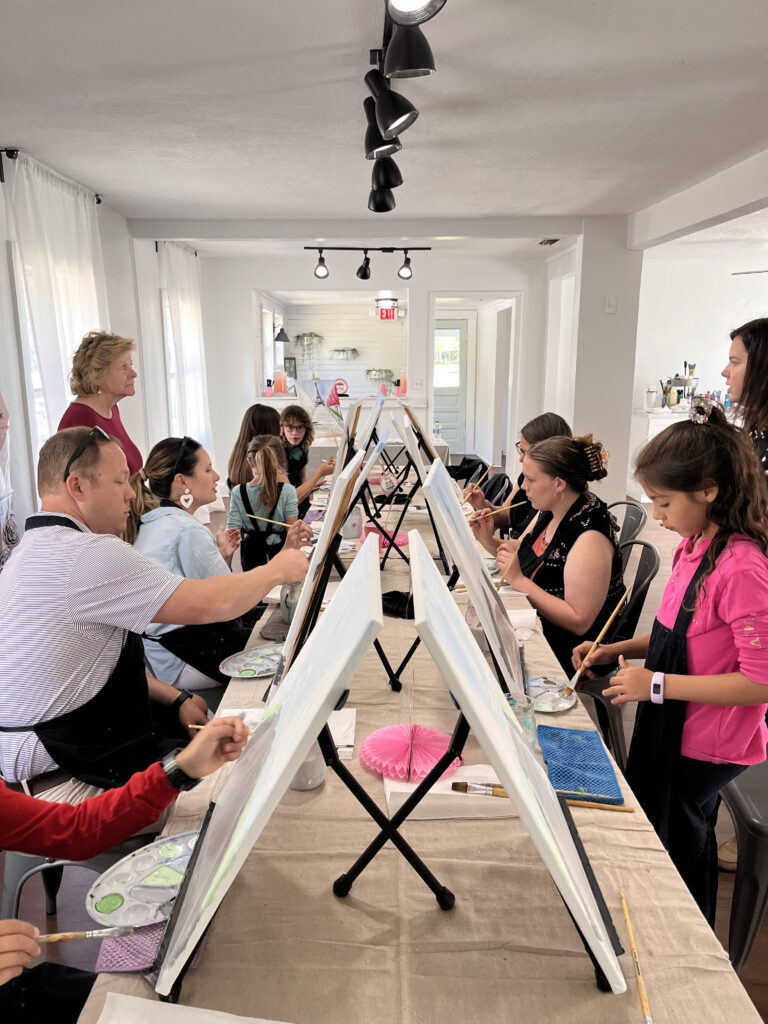 Event Space Rental
The Creative Hub of Apopka located in Downtown Apopka, offers a unique venue locations for your special event. Whether you are hosting a birthday, a meeting, or the perfect wedding or baby shower, our charming little hub can be the perfect spot.
If you are looking for an event inspired by one our creators we can help put you in touch for a special, one-of-a-kind celebration.
Contact us today to set up an appointment. We'd love to take you on a tour, hear about your celebration, and help make it amazing.
Contact us to book your next event
Creative Hub of Apopka
124 E 2nd Street, Apopka Florida