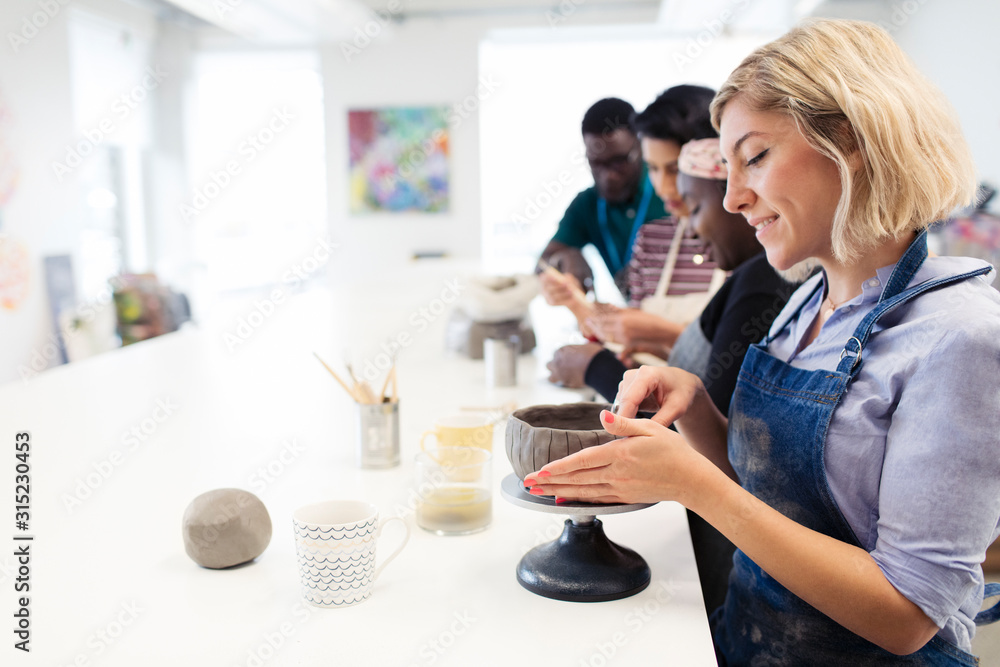 Would you like to host a workshop?
(for artist, crafters, makers and more to apply) 
Please review our "About Us" page before filling out this form. Please allow 2 to 3 weeks for form review, as we have had an overwhelming response from potential hosts, and we are entering the busiest season of the year.
Please complete all fields.