About Us
Creative Hub of Apopka was established in 2021 by like minded individuals who wanted to celebrate our creative community and inspire social connections by enjoying the arts.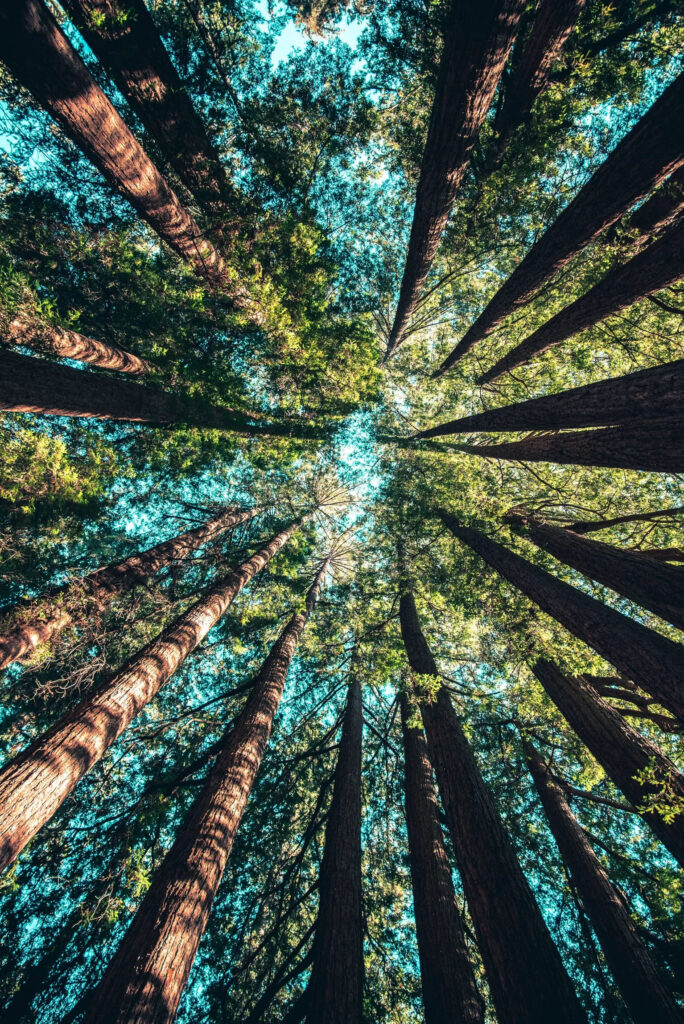 Our Hope
To educate, empower, and enrich our community by providing access and opportunities for all to create and enjoy the arts.
Mission
Creative Hub of Apopka serves to inspire creativity and social connections by 
Offering a diverse creative program to guest of all ages and skill levels.
Providing a place for artists and makers to share their talents through exhibitions, sales, and instructional opportunities.
Enriching community through programs and collaborations designed to inspire creativity.
Objectives
A venue for independent artist, makers, crafters, and creators to share their skills, inspire collaboration, and connect with our local community through creative events.
A venue for social events.
A venue for small business, entrepreneurs and mini entrepreneurs to connect and collaborate.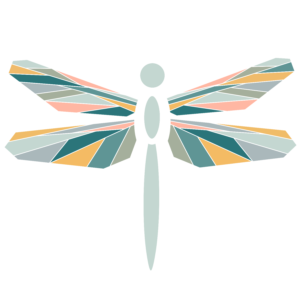 "Dragonflies are the keepers of dreams, the energy within that sees all of our true potential and ability. Dragonflies inspire spiritually and creatively, they help us on the path of discovery and enlightenment. They remind us anything is possible."
~Unknown