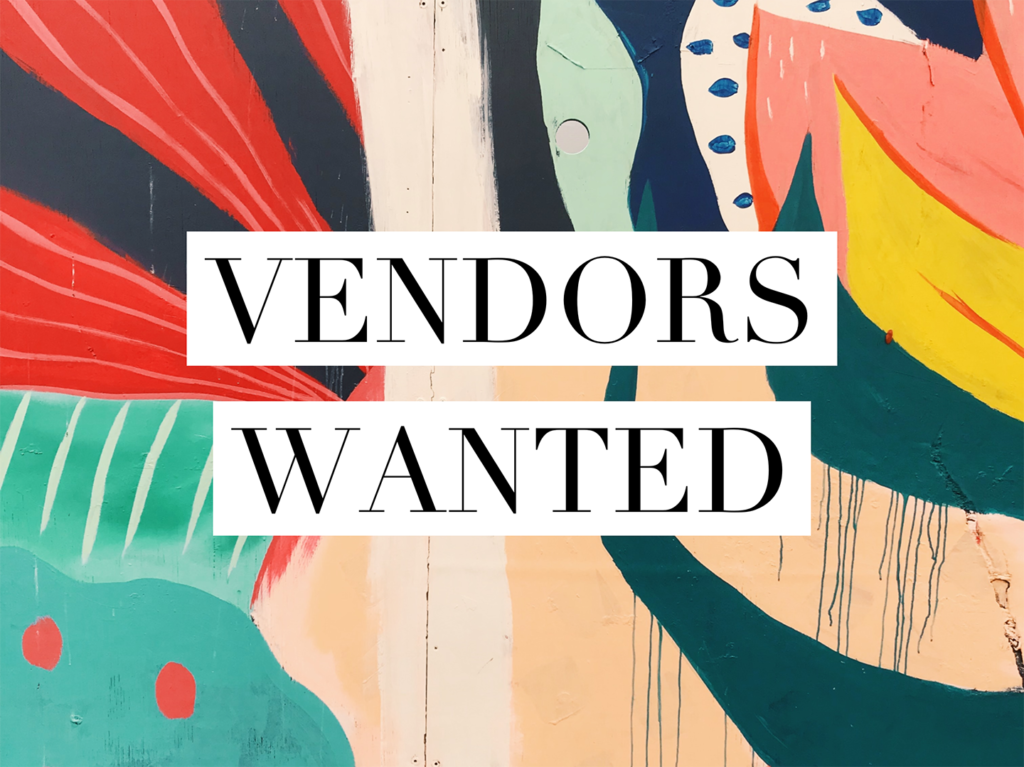 Throughout the month of October the Creative Hub of Apopka will have several vendor events in correlation with the Pumpkin Patch at First.
We would love to fill the parking lot with vendors to help celebrate our favorite time of year, FALL!!! Check out the events below, and submit your information to join us as a vendor.
Vendor fee for each event is $10 and this will be donated to local charities.
Party in the Patch – FRIDAY, OCTOBER 7, 2022 AT 5 PM – 8 PM
Join us for a party in the patch! Visit our many vendors, grab a bite to eat and pick out a pumpkin or three!
Pet Day In The Patch – SUNDAY, OCTOBER 16, 2022 AT 2 PM – 4 PM
Bring your favorite pet to patch dressed in their favorite costume! Have their picture taken or participate in our costume contest. Make sure to get your pet blessed by Pastor John and visit our pet friendly vendors! Pet blessing begins at 2 p.m.
Family Night In The Patch – FRIDAY, OCTOBER 21, 2022 AT 5 PM – 8 PM
Bring the entire family out for a fun night of fun! Visit our young entrepreneurs booths, make smores and enjoy a family friendly movie in the patch!
Creative Hub of Apopka
124 E 2nd Street, Apopka, Florida 32703